Lavamani Inox catalogo completo online e prezzi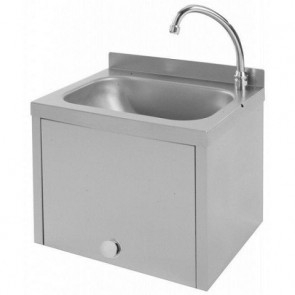 Professional stainless steel sinks suitable for public places, restaurants, hospital companies, laboratories, and in all commercial activities that require an adequate level of hygiene. To ensure maximum hygiene in industrial kitchens and in bathrooms dedicated to the staff, there is a need for stainless steel washers with foot or knee controls.
One of the key elements that makes our sanitary hygienists perfect is the stainless steel construction that characterizes our entire range. Discover all the products and in just a few simple clicks what makes for you!