Kitchen Snack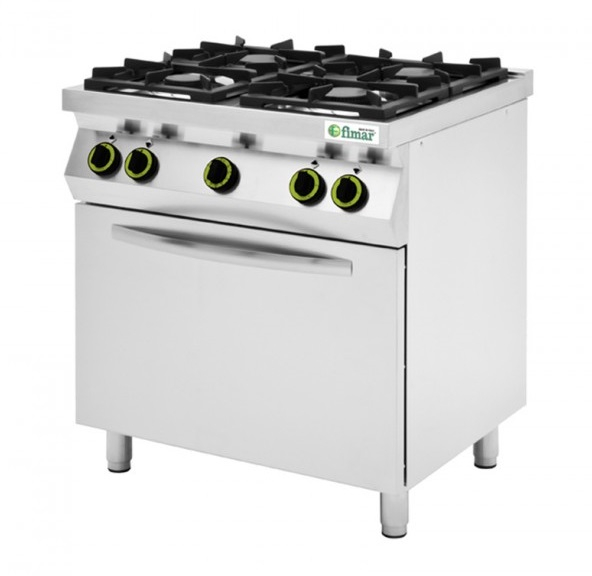 Our proposal of industrial kitchens is very varied both in size and type of product. For sale on Rostosubito, there are kitchens with gas hob or electric hob. Among these you will find counter tops or with structure. Choose it according to the type of work you do.
All professional kitchens are designed to be used in catering or pastry. For smaller rooms such as bars, cafes or pizzerias, we present the snack line: smaller structures that adapt well to these environments.
From 4 to 6 fires are all facilities to meet every need. Very useful also for catering activities are those with 2 or 1 fire, counter. Suitable for outdoor use.